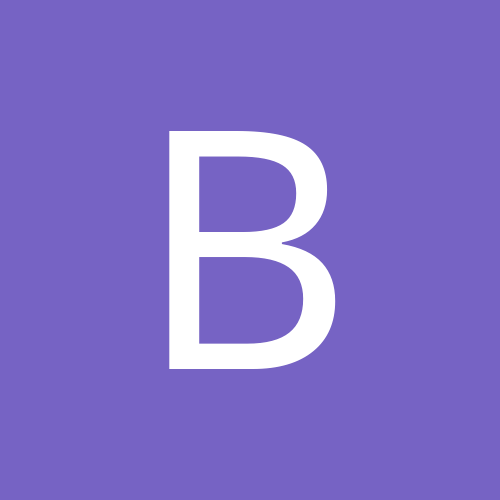 Content Count

124

Joined

Last visited
Community Reputation
0
Neutral
Recent Profile Visitors
The recent visitors block is disabled and is not being shown to other users.
Hi , I m having the error Failed to get stream from a specific camera with a specific pattern view (6 cams) and image doesn't show. But when I use 1 Screen or 4 screen view , I see the image for that problematic cam and no error. I use sub stream and settings seem to be the same for all cams and I have 32 IP cameras. Look like if I have many a layout with more than 4 cams , this cam is giving an error. Any idea why ?

Hi, Having iVMS Ver 4.8.2.2 that cannot see IP Cam IP9754-Z-0735. I can connect to it with WEB browser and is in same network.

Hi , I have a PTZ to install but the 17W from the PoE of the NVR is not enough so I need to use a external PoE source (60W). Question : Can I connect the output of the NVR to the input DATA IN of the external PoE ? Are the DATA IN pins are isolated to avoid PoE contention ? I m assuming that the DATA IN is using only 2 pairs for DATA and the other 2 are not connect so the PoE output of the NVR should not damage anything. Any idea ? Tks !

Hi , I just bought a PTZ IP camera PTZIP772X30IR and apparently there is an option to track automatically a person in movement. I was not able to see this feature in any setting. Any idea ?

Yes , can be good.... Do you think there is any DOME like this ? Problem also is it s in US , don t know if there is some in Canada.

Hi , I m looking for a IP cam that will be more than 12mm. We tried 12mm but not giving enought details. Cam will be at 9 feet high and need to see details for 1 foot wide. Any idea ? PTZ seems to be to big , don t know if a fix lens can be more than 12mm

If I connect with Hik NVR , do need any other cable other than the CAE5 (RS485or 24VAC) . Or just a PoE from the CAT5.

So i m assuming it s a good brand

Hi , I want to buy a PTZ from LTS (PTZIP772X30IR ) and want to know if LTE is a good brand to buy. Tks !

Tks for your response. There are 4 differents port , what is the purpose of each ones ? TCP 4000 UDP 4001 HTTP 80 RTSP 554

Hi having a Watchnet E-96032RTSH DVR and I want to update the CAM . What would be the best ones to fit with this DVR ? Is 700TVL the max ? Tks !

Hi Which protocol to use and which one to use for port forwarding on the router ? Tks ! TCP 4000 UDP 4001 HTTP 80 RTSP 554 Tks !

ok , tks ! Let s say I move the cam to the orientation that I want as HOME POSITION , what is the command to use to save it ?