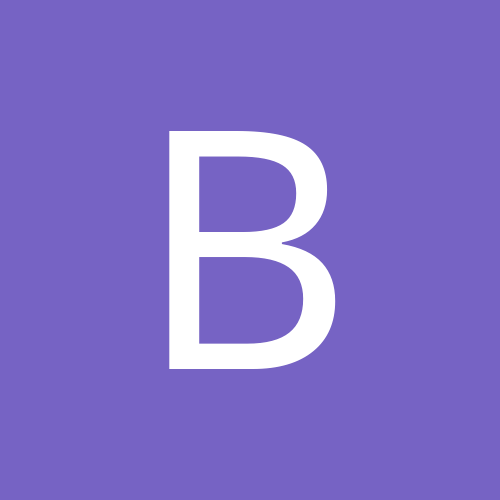 Content Count

114

Joined

Last visited
Community Reputation
0
Neutral
Tks for your response. There are 4 differents port , what is the purpose of each ones ? TCP 4000 UDP 4001 HTTP 80 RTSP 554

Hi having a Watchnet E-96032RTSH DVR and I want to update the CAM . What would be the best ones to fit with this DVR ? Is 700TVL the max ? Tks !

Hi Which protocol to use and which one to use for port forwarding on the router ? Tks ! TCP 4000 UDP 4001 HTTP 80 RTSP 554 Tks !

ok , tks ! Let s say I move the cam to the orientation that I want as HOME POSITION , what is the command to use to save it ?

Tks ! How to do these commands without a keyboard installed ? Can I use the DVR ?

Is there any presets ? I don't see where to set the HOME Position . Thanks !

This is the message what I see:

Hi , having a Bosch VDN-495V03-20 Dome cam that when connected, showing a message "upgrade in progress". How can I reset this cam ? TKs !

Tks... Can I do these commands from the DVR ? I don't have a joystick

Hi , how to set the HOMING position for a BOSCH Serie 600 Analog PTZ camera ? Tks !

Hum , I thought there was a better way

Are you in located in Canada or US ? They use the PTZ as a fixed cam , I just want to move it a bit to the right. Is there any way to do this directly to the cam ?

Hi , Having a Hikvision DVR ds-7332hwi-sh that cannot control the PTZ cam. The cam is a PTZ BOSCH serie 600. I attached a few pics with the settings. I don't have a keyboard , can I change settings without it ? Tks !

OK tks... Is it possible that the signal is not strong enough ?