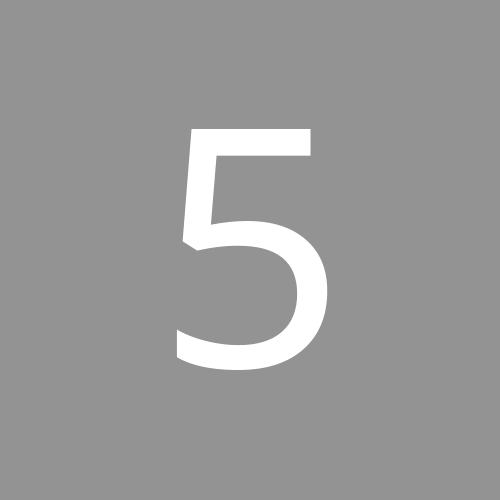 Content Count

534

Joined

Last visited

Days Won

4
Everything posted by 51cent
Brickhouse security and a few other sites have cameras conceaked in a floodlight bulb that record to sd cards. A google search for lightbulb camera will give you results. I have no idea about the quality of those cameras though.

Cameras with that interface usually come with a cd that has CMS software. That software may help you. If you don't have the cd, a google search for CMS camera software will find it.

You could try ONVIF device manager from sourceforge to access the camera. Did it come with access software like CMS?

Hikvision firmware upgrades have been partially done to thwart grey market sales of Chinese cameras.Google a term like "Hikvision firmware upgrade failure" and see the problems caused.If you must upgrade the firmware, get the firmware from where you bought the cameras.

Roy, the other false positive problems I see are around a year old. I wonder if updating the dvr firmware would help. Good luck.

If you google the term "Dahua nvr false positive" it is a somewhat common problem, a false positive. One suggestion I saw was to connect directly to one of the cameras and download the web plugin. Then see if that plugin is not "infected".

If router is interfering with wireless camera, change router channel. Or look into a game/trail camera.

You might be better off buying kits from costco if you live in the USA. Their swann and lorex brands ip/network camera kits are rebranded by Hikvision or Dahau, another good brand. Costco has an excellent return policy. http://www.costco.com/hd-ip-nvr-security-systems.html

You may want to research Huisun ptz cameras.

Looks good to me. Maybe some others will pipe in with opinions.

You won't be getting fakes from Ali, but you will be getting Chinese cameras with edited firmware. So if you do buy them, don't update the firmware or you will brick them. It is an involved process to unbrick them. If you search around, cameras for the western world are available for almost the same price. The ip camera systems from from Costco are either rebranded Hikvision or Dahua, another good brand, and the return policy is great.

Try BlueIris, it has a free trial. it costs about 60 bucks to buy. You need a computer with a little oomph to run it properly though.

It's nice to know, in this ever changing world, some things never change.

rhyseenz, make sure ir light is not reflecting off of an eave, wall etc even though it doesn't show the eave in video. Also, a couple of reasons for wanting covert camera is some people do freak out thinking you are violating their privacy. Or, if a neighbor is for instance, vandalizing your car, if he sees a camera may turn to a bb gun, for example, to continue on from a distance. I'd rather catch the scumbag on video than warn him off.

I think I saw somewhere 123456789abc or capitalized with ABC

Try this thread. viewtopic.php?f=5&t=49216

Jack, what problem did you have with Hikvision?

Bullet cameras can be knocked out of aim easier than a dome by someone using a stick. I seem to have more problems with spiders on my bullet camears too, but it could just be my situation. As snappy posted, the Costco kits are very good, but there is another thread about best ip camera and Axis is mentioned the most.

When you use a camera with IR light (which gives it night vision) inside of a window, the ir light will reflect back off the glass and blind the camera. The solution is to turn off the camera IR light and put up a separate IR light outside or in a different window. There are cameras that can see well at night without using IR light, but expect to spend a lot more money.

google onvif device manager from sourceforge

Misskitty, would keeping the app open on your phone all the time increase your data usage a lot?

Another way is get ONVIF device manager v2.2.250 ... it has a hard reset option

First off, wireless is not reliable all the time, it might fail right when you need it most. Do you want to be changing/charging batteries every day or three?

Huisun cameras are 12volt, but they are new but the software features aren't as fully developed as Dahua or Hikvision. But you can get a 10x PTZ for under $200.