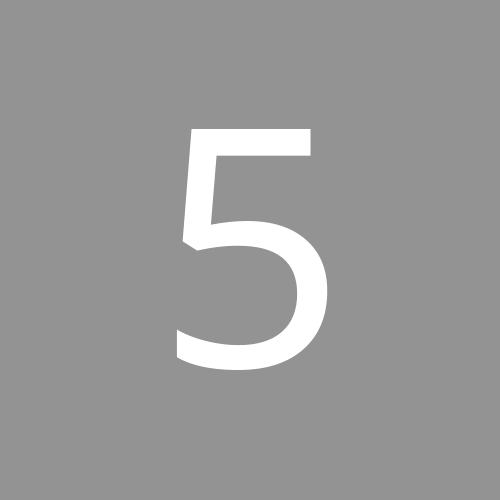 Content Count

511

Joined

Last visited

Days Won

3
Community Reputation
5
Neutral
Recent Profile Visitors
The recent visitors block is disabled and is not being shown to other users.
As for me, I would trust factory specs over personal opinions in forums.

You need your external ip address, those are your local ip address. You need to forward correct ports on your dvr. https://portforward.com/ https://www.canyouseeme.org/ Be aware that forwarding ports opens your system up to the internet and hackers.

Hop in the Wayback Machine Mr Peabody!

Thanks Larry. Here is the updated spec sheet for the IPC-HFW1831C-PIR. It is outdoor rated and does NOT have ptz. https://www.dahuasecurity.com/asset/upload/uploads/soft/20181128/DH-IPC-HFW1831C-PIR_datasheet_20181128.pdf Dahua makes cameras for many brands.

Dave, I have a 2132 I which is similar, I believe. Look under configuration, advanced configuration/video adjustment/ there should be settings for mirror and rotate. Be sure and use Internet explorer or chrome with IE tab browser.

Jim, I don't have one, but it gets good reviews. Dahua IPC-HFW1831C-PIR

Did you try/look for a firmware update? Or try a camera reset.

Here is an old, but hopefully helpful thread. https://www.cctvforum.com/topic/40837-rotating-camera-90-degrees-hikvision-ds-2cd2032-i/ I would login directly to the camera to try this.

Did you try the SADP tool from Hikvision on your computer? If the camera ip address is 192.168.1.64 and your computer ip is 192.168.0.xxx the computer will not see it unless you use the SADP tool and change camera ip. Here are some links to help you. https://www.google.com/search?client=firefox-b-1-d&q=SADP+for+ANPR+camera

Big Brother must have gotten to it.

Turret style doesn't seem to have the spider problems bullets do, and don't have the IR reflection problems of domes.

Kev, if night vision then Dahua Starlight cameras or Hikvision ultra lowlight cameras are very good, but there are no kits that I know of. Some Annke cameras are made by Dahua. Dome camera sometimes have problems with water spots and IR reflection. Turret/eyeball style may be better.

Tommy, I think he meant no switch on the bulb itself. Alfan, he is correct, those light bulb cameras just don't work well.

As long as both NVR and camera support ONVIF it should work. Here is a camera. https://us.dahuasecurity.com/product/2mp-4x-ptz/ The non starlight version is cheaper, but be aware neither has IR lighting but both can see it. SD22204T-GN

Hikvision Ultra low lights ARE better at night. Dahua 2mp Starlights are very good too. Search google for comparisons with other cameras.