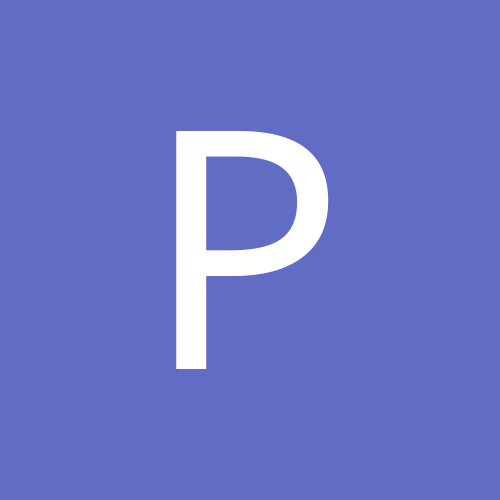 Content Count

16

Joined

Last visited
Community Reputation
0
Neutral
Nobody will go to the ISC EAST SHOW 2006 ?

Hey Guys, We will attend the ISC EAST SHOW 2006 in NY. Anybody will attend this show please PM me or Email me trade22@aee.com We are a profession wireless security products manufacturer, and you can see our products at www.aee.com the authorized ID of the site is: eric password: 123456

Thank you very much . oldtimer

Have you guys been to Guangzhou once, it's a mass, rob happens everywhere, the girls are afraid to take a bag or even answer a call on the steet. It's horrible. But they have no gun,

If I post more than 25, then I can enter the dealer's forum, right?

Hey, I want to know some CCTV associations in America , do you have some good one? Best with website. Tks Eric

The demo is not on the website, the id and password is only for the website, because the camera was installed on the hall of our factory reception, so I do not want to public the link, so if you really interested in the ip camera, please contact me , I will send the demo link to u. eric377@gmail.com tks

you guys can take a look of this IP camera at www.aee.com user ID: eric password: 123456 eric

Hey , I am a new hand in this industry. we release a new IP model recently, the outlook is very nice, we installed it on the hall of our company, we develop the software by ourself, do you have interets to test for me, because I want to know its performance from worldwide. In my computer the frame rate can reach 30fps @VGA, but one of my Mexico customer only got 1fps. If anybody have interes please email me at eric377@gmail.com or talk to me at MSN : aeetech@hotmail.com Tks

The style of ur site http://www.globalsecuritysolutionsonline.com is so cool. I like the style and color.

Hi !! I am EricZhu from AEE TECHNOLOGY. www.aee.com We manufacture professional wireless surveillance, power line surveillance and network surveillance products based in Shenzhen,China. I am very exciting to be here making friends with everyone. please feel free to contact me. eric377@gmail.com MSN:aeetech@gotmail.com AIM: wirelesscam

Hi Gary, I found many useful information in your website, http://www.global-security-solutions.com. Welcome to the Forum! I have the same feeling with you, I also wish I can found this forum sooner. Anyway, we found it now, so let's enjoy it.