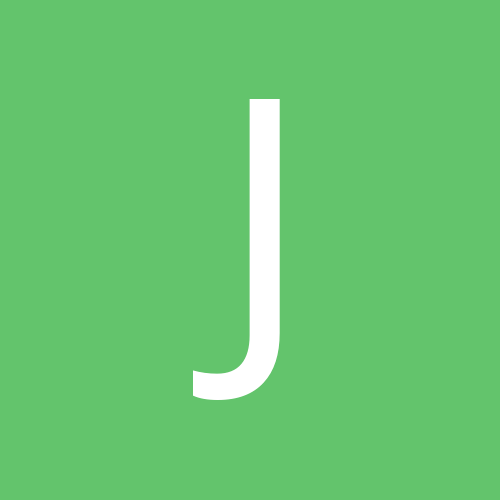 Content Count

15

Joined

Last visited
Community Reputation
0
Neutral
I downloaded NetVision and it works with the card. I keep getting a popup that tells me my software is not registered. I've contacted the software company, but no response. How long will the software record without being registered?

How to I tell the hardware version? Model is DS-4004HCI..

I thinkin about the Geovision software

How do I obtain this software?

Where can I find some of this software?

I recently purchased a business that had this card installed in a pc. The hard drive was fried and no software to be found. Can someone tell me where to get software for this card. Any help would be grealy appreciated

Anyone know where I can get software for these cards? DS4004M is the model. I have tried OrientSoft and no response from HV.

I'm wondering if anyone has connected a stand alone DVR to an Apple AirPort Extreme router with success. If so how do you port forward or NAT on this router (not an apple guy). The customer want to do remote viewing of her store. Secondly, is a mac or apple capable of connecting to the dvr. Its an everfocus DVR. Any help is greatly appreciated.

The only bad thing about the software is, it is a 21 day trial version.

rory, That was the correct software. Thanks

How can I find out who wrote software for the cards I have? Or is that even possible?

Thanks Rory.. I will try this and see what happens.

I've gone to the HikVision website (translated), I see other 4004 cards but not mine. On the back of the card are four stickers with each with an 8 digit number. I would assume these are the serial numbers for each channel. In front of numbers are "DVRDVS". I dont know what this means, but each card ( I have two) has different numbers.

Would going right to HIKVision.com work? I got these cards at an auction, when I bought a pallet of old surveillance equipment.

I am looking for the drivers and software for the HIKIVision DS4004m capture card. Any help would be greatly appreciated.