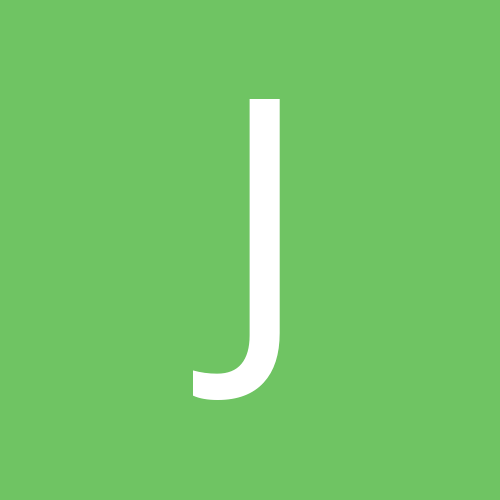 Content Count

20

Joined

Last visited
Community Reputation
0
Neutral
How to enable and activate the Face Search and face detection services on dahua dvr

Get the IP Camera System . 4 IP camera either Vivotek , Hikvision , Dahua. Just need to run the CAT 5 cable . If you like to go wireless , Make sure you have excellent wifi network connection , If yes Get the Wifi Camera with SD Card that way you dont need Even NVR . Thank you

I would like to know if there is any option where we can limit the number of access to the remote or local access For example : Is it possible that can 100 person can access the same IP camera through public IP at the same time . Thank you

I have a 4nsys 9ch DVR . Doesn't have the admin password and the default one '11111111' didn't work . DVR has wrong date and time , when I tried to change the time and date ,it didn't work . I wanted to factory reset ,it ask for admin access . DVR doesn't have the hard reset option on the device . Is there any way to reset the DVR ? Will appreciate your all help . Thanks

what are the port you have forwarded ?

Download Advance IP Scanner . Get the IP from there and try to browse it .

Have the Wireless camera setup with the back up battery and let the recording saved on your server .

Let us know , what kind of Camera are they . Are they connected to anykind of Device like DVR or its a IP cameras .

thanks everyone . I just Ran the Installation Wizards2 tool and went throught the and changed the IP addresses .

Cannot download form DVR nor from dvr itself nor from Web interface . From dvr it error says device abnormal and from website interface of DVR it says download failed I used USB drive and External drive and also tried to download in Local computer . Non of them works . Says Device abnormal please refresh and download failed Thank you

Hi everyone . I have forwarded the port 8000 on my tplink router but its now working . Please can any one provide me some information to fix this .

I have 1 IP that is connected to Linksys cisco access point and I have a ISP router connceted . I have port open on linksys . But not able to get access the camera .

I tried to download the SADP tool , seems good one to work (I googled it ) but after installation , it doesn't scan nor shows any Devices connected .

One . of the IP camera has IP address starting from 169.254.0.99 ,I have assigned IP address that's in my LAN range 10.0.0.1. Now I can access camera from both IP . How do I fixed this issues . Why this kind of issues occurred ?