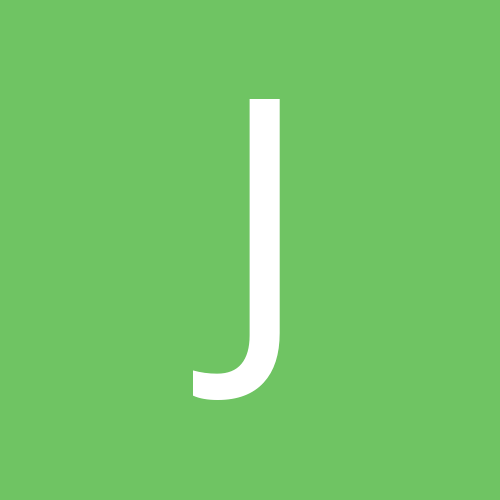 Content Count

20

Joined

Last visited
Everything posted by journey_era
How to enable and activate the Face Search and face detection services on dahua dvr

I would like to know if there is any option where we can limit the number of access to the remote or local access For example : Is it possible that can 100 person can access the same IP camera through public IP at the same time . Thank you

Get the IP Camera System . 4 IP camera either Vivotek , Hikvision , Dahua. Just need to run the CAT 5 cable . If you like to go wireless , Make sure you have excellent wifi network connection , If yes Get the Wifi Camera with SD Card that way you dont need Even NVR . Thank you

I have a 4nsys 9ch DVR . Doesn't have the admin password and the default one '11111111' didn't work . DVR has wrong date and time , when I tried to change the time and date ,it didn't work . I wanted to factory reset ,it ask for admin access . DVR doesn't have the hard reset option on the device . Is there any way to reset the DVR ? Will appreciate your all help . Thanks

what are the port you have forwarded ?

Download Advance IP Scanner . Get the IP from there and try to browse it .

Have the Wireless camera setup with the back up battery and let the recording saved on your server .

Let us know , what kind of Camera are they . Are they connected to anykind of Device like DVR or its a IP cameras .

thanks everyone . I just Ran the Installation Wizards2 tool and went throught the and changed the IP addresses .

One . of the IP camera has IP address starting from 169.254.0.99 ,I have assigned IP address that's in my LAN range 10.0.0.1. Now I can access camera from both IP . How do I fixed this issues . Why this kind of issues occurred ?

Cannot download form DVR nor from dvr itself nor from Web interface . From dvr it error says device abnormal and from website interface of DVR it says download failed I used USB drive and External drive and also tried to download in Local computer . Non of them works . Says Device abnormal please refresh and download failed Thank you

Hi everyone . I have forwarded the port 8000 on my tplink router but its now working . Please can any one provide me some information to fix this .

I have 1 IP that is connected to Linksys cisco access point and I have a ISP router connceted . I have port open on linksys . But not able to get access the camera .

I tried to download the SADP tool , seems good one to work (I googled it ) but after installation , it doesn't scan nor shows any Devices connected .

Definitely I will go through this .But Do you have any other software that's free and can be able to configure both DVR's cameras and IP cameras . Thank you

Please Can someone .. suggest me software name and is it free to download that I can use to view my cctv cameras .I have multiple cameras with different brand . And will be much better if I can view dvr's cameras and IP camera in same Software .

I have vivotek 6*** series .I am not able to get the video . I can access the Camera . I reset the camera ,I tried to access directly through Ethernet to my PC and also tried through over lan and wan .I am able to ping , view the camera interface but just not the camera .

Its a vivotek DVR but its not brand any name ,am assuming its a vivotek since we have lots of Vivotek cameras . I tried to forward 37777 port am now able to view through mobile from wan .But since the http port is already being forwarded ,i am not able to view through wan

I have 16 ch dvr . I can locally access that dvr with *** username and *** password through mobile and browser but at the time I try to login via outside/internet with the public ip and port I can view the loign screen after it ask me to install activeX ,I am not able to view dvr . the Message pops up says "Login failed " .