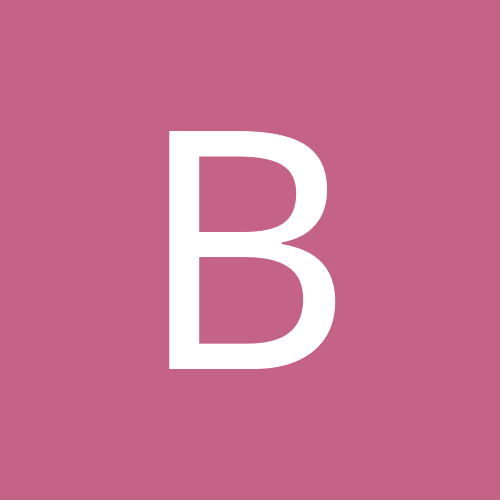 Content Count

29

Joined

Last visited
Community Reputation
0
Neutral
hello Netvision software support hikvision card, you can get the test version from this link: http://www.netvisiondvr.com/download/index.htm

I also hope to get more info about VPON . Anyway, I think Geo is good at software compression products. The software has many features. You can find many info about geo in this forum. The price is mainly depending on the hardware, but also varies much with different software.

Suggest you have a look at : http://www.netvisiondvr.com/Products/DVRSoftware/Features.htm

so far as I know, some customers would like to have many features while some others just want the basic functions with the software, as the price also varies with different software. Anyway, to develop a software with strong functions (Integration of mobil phone, IP cam, alarm, POS surveillence, access control , printers, etc ) surely will attract more customers.

Thanks Coolie11 and Kenplace. A high res camera would be my best option then? I'm open to suggestions. I think the IR cam is a choice for you, it usually can transform automatically when the light is dimmed

hello nice to meet you here, hope to communicate more

Netvision NV4008HF can set all channels at full D1. becides, stand-alone is also available, which can do 4CIF record all channels.

For what the whole system or the card? I'm hoping for just the card... if your budget is $700 for the entire system I don't think you're going to get a very good system. Thanks, John Hello To asure the quality, I think you could have a look at hikvision DS-4008HF, it can set all channels at full D1 resolution. You will be satisfied!

Hello yes, Netvision has NV8016HF, which is 16 ch Video+16ch Audio, 4CIF record all channel, 480fps. To be frank, Netvision has adopted hikvision hardware, and hikvision also adopts Netvision software. Currently, Netvision hybrid DVR software has strong functions, it supports IP camera, Mobil phone, NVMP centralized surveillence system, POS-DVR surveillence system, and Access Control system, etc. Questions and comments are appreciated! Betty

Hi to be sure, DS-4016HCSI is another sery of hikvision, which is different from DS-4016HCI. Please confirm. DS-4008HF can set all channels at full D1. Just as JOINDVR said, DS-4008HF &DS-4016HCI can be used for up to 32ch at D1.

Hi, glad to meet you again, and I really appreciate your idea. To be frank, Netvsion has offered OEM version to many customers, who have their own logos, and they don't want others to know that their software is manufactured by Netvision or other company. Netvision is just trying to protect their customer. But if you really interested in Netvision, please contact Netvision sales, surely they will give you more information.

hi, there are many companies import Netvision cards in EU. But which country are you living in? And if you are willing to get it directly from Netvision? I think you can contact Netvision sales manager (in EU) for more information: sales_eu@netvisiondvr.com

hello, Netvision is professional DVR developer and supplier. Currently, netvision is cooperating with hikvision, and hikvision is using netvision public version software. According to your description, NV4016HC can satisfy your needs.

As to my knowledge, all the setting data of pre recording is taken from the memory, and it is not only set for motion detection.

Hi there, Netvision currently is engaged in Access Control system, and the test version will be released very soon.