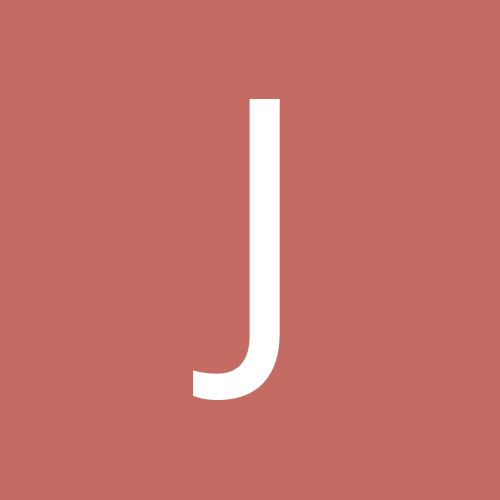 Content Count

9

Joined

Last visited
Community Reputation
0
Neutral
Mind telling us how? I've tried the new Lorex Cloud PC client but it won't accept my login credentials. I have a NVR 4082.

What's the easiest way to get a video clip from the Lorex HD to a thumb drive, my networked WDCloud, etc? I've done it once or twice in the past, but can't remember how. It was probably by use of the FLIR Cloud PC client, but that no longer works. I've installed the newer Lorex Cloud PC client but it won't accept the login credentials that work when I'm using the display & mouse connected to the DVR. Another approach would be to plug a thumb drive into to the DVR, but that's where I have the mouse plugged in. Any ideas?

Or, perhaps you meant alternative DVRs. I looked around a bit but didn't find anything that would be sure to work with my existing cameras... other than a Lorex 4K model they recommended. I think they would have given me a good deal had I gone that route, but was not able to get them to tell me my replacement cost up front. I probably would have gone that route had the repairs not worked.

Glad to share. The power supply is available here: http://www.pchub.com/uph/laptop/1320-166755-47770/Delta-Electronics-DPS-200PB-185-Server-Power-Supply.html# As I recall, they are refurbished, for about US$100 plus shipping. In my case, a very kind person from the Electronics forum was able to fix mine. It was not easy. If you are willing & able to do component-level repairs... replacing resistors, capacitors, ICs, he might be willing to guide you. He and I believe the failure began when the processor heatsink fan shaft broke, locking the rotor, and taking out the power supply components. I replaced the that fan with an identical fan, but then removed it and found a high quality fan from Noctura, NF-A4x10 5V PWM. Let me know if you have any questions. Ed

Got the repaired Lorex NVR power supply back from my friend. Works great! He replaced a LOT of things, out of an abundance of "just to be sure" concerns. It appears that when the processor fan (not the PS fan) shaft broke the motor jammed, triggering a sequence of events burning out a resistor and an IC. I replaced the processor fan, but it is of the same design, e.g., plastic (Nylon probably) shaft. It's a 45x45mm heatsink 2-wire 12v fan. I'm now looking for a better quality fan... ball bearing, steel shaft, quiet. There are dozens of 45x4 2-wire heatsink fans, but all in the $2-10 range and looking suspiciously like the OE fan... junk. A larger fan might fit since there are 4 other mounting holes in the board on what looks like 2" (probably 50mm) centers. Any ideas where I can find a better fan?

A while back the power supply failed in my Lorex PoE home security system. With a lot of help from a friend, the PS is now working. I.e., correct voltage on both outputs (12v & 52v), PS and processor fans spinning, front panel power light on, a few LEDs on the board on. Now I want to proceeded cautiously just in case something else in the system was the cause of the PS failure. By question is, what are the chances that one of the 8 cameras caused the fault? IOW, is there a know camera failure mode or Ethernet cable that woud blow out the poswr supply?

Actually, the failed power supply is now in the hands of a competent electronics repair person from the Electronics forum who volunteered. He's waiting for an IC sourced from China. In the meanwhile, I'm looking for alternatives just in case.

My 3 year old Lorex NVR (IP) has failed. Thought I'd look into alternatives before buy a new one from Lorex. The question is whether my existing cameras will work with another brand/model IP NVR. That seems to hinge on whether the Lorex LNB3143R is ONVIF. Lorex seems to prefer not telling me, so how do I find out?

My Lorex LNR 4082 failed after 3 years. Lorex can't/won't repair it. They want me to buy a newer 4K LNR for $500. Before I do that I'd like to look into alternatives. Any ideas? Naturally, I'd like to keep the existing cameras.