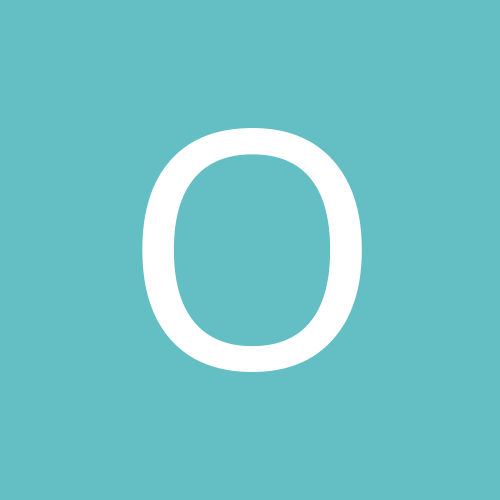 Content Count

16

Joined

Last visited

Days Won

1
Community Reputation
3
Neutral
Hi guys i struggle to find a solution for the email notification but it doesnt work. I use gmail and here is what i did Smtp.gmail.com 465 port SSL (i tried and 587 tcl) My email and password and receiver email. I allow from my email less security for other apps still not working. I tried to generade pass from google for the dvr and still not work. I use gmail hotmail yahoo still not work. Any suggestions welcome...

Hi im planning to install dahua system with nvr 4208-p-4ks2 and 4mp cameras. I saw tha the nvr supports resolution 3840x2160 ,1920x1080 and so on. The cameras are 2688x1520 . The nvr can support this resolution? And the monitor resolution max is the same as the cameras. The nvr has no other option for this resolution of the cameras? Or i had to go with 1920x1080 so the 4mp camera set to 2mp?

If i use ip cameras and nvr poe built in without poe switch it is better to choose cat6 23awg? Or cat6e 24awg?

And also if i use 15.5v power supply for 12vdc 1 amp depending on balun and the distance is less than 50m will burnt out the camera?

On my first picture there are 2 kinds of balun. If i use the second one with 24v power supply will be ok? Because it say from 24-36v the balun can convert to 12vdc. Is there a possibility to burnt my camera? And on the balun that i pictured if i use 23 awg with power supply 12v will cover the slight different of voltage? Thank you

Hello guys i m new to install of ip cameras. I have some questions How to choose the correct nvr with cameras. I have these cameras http://pl.dahuasecurity.com/products/ipc-hfw4431e-se-14331.html And this nvr https://www.dahuasecurity.com/products/productDetail/8231?us Are the requarments of the camera ok with nvr? Can anyone explain what are the important things for the camera so i will choose the right nvr? Thank you

Im planing to install a 4 cctv system to a house. Each camerahas power 6,6w. Im using 12vdc 5 amp power supply. My problem is with my balun and if the baluns i have can transmit without any problem power to camera for how long? 100m? 200m?. Not video. Power. I will attached a photo of package of balun and i waiting your answers.

Hello all, Does anyone work on this camera HFW2249T-I8-A LED? i think its a new model of dahua and i want to install to a client. Anyone who see pictures of this at night or day may help me

So if i start up without internet connection i will simply skip the ip address step? And if i understant the last number of ip address to nvr whateever number i put it is ok?

Hi all. Im planing to install ip cameras to my house using Dahua brand. Model of ip cameras HFW4631TP-ASE and NVR2104HS-P-4KS2. my question is can i do it without internet connection? Because is a new house and the internet will come on many weeks? And if so on the start up of nvr i saw that it requires ip addres sub mask and smdefault gateway. my second question is after internet cone how to i setup . on the ip address that nvr wants is my ip address that i can find from my pc network settings? Or what? i am a begginer so i expect clear answers. thank you

Somewhere i read that the higher resolution you get the more light sensitivy has is that right. So if i get a 4mp camera non starlight i will be dissappointed about night vision? If you have to install one of those which you will use? 4mp ir or 2 mp starlight? If you have to cover 30-40 meters is better to get a fixed lens about 3.6mm ot get a motorized? Thank you

Hello i have to decide what cameras analog have to install . The options is dahua 4mp non statlight with motr. Lens 2.5-12mm or a 2mp starlight with same lens? Starlight is worth it?

Hi what is the requirment for choosing between those two cables cat6 23 or 24 awg? Is it how long it will be? We are talking about cctv system analog cameras

So i need 0.3 amp for 3 cameras that goes 1 amp approx. And 1.25 amp for the motorized camera. So if i get 4 way box 5amp. my 4th camera should be ok? Because im 5 amp / 4 way is at the limit of my 4th camera amp.

So you recommeded not use splitter but the box? Is it ok to have more amper to each channel that the camera needs?