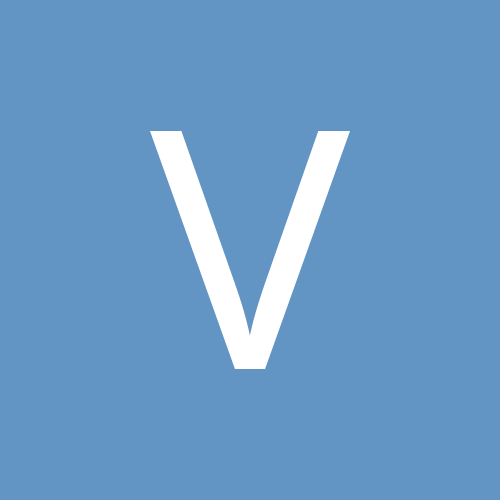 Content Count

25

Joined

Last visited
Community Reputation
0
Neutral
Recent Profile Visitors
The recent visitors block is disabled and is not being shown to other users.
I'd be afraid the thieves might steal my flowers too, lol.

The eye catchy blinds go on the bed sides, on the bed rails. Camera is coming out from the cab's rear.

Not a bad idea. You prefer germanium or roses?

I am also thinking about camouflage to draw their eyes away from the camera in the rear of my cab. Hidden in plain sight is what I am going for now. something to this effect.

Just ordered the up-20-mpg spy camera from eBay for $48+$7 shipping a few notable specs: *do note all these specs are manufacturer provided not 3rd party verified I really wanted some videos of it in use at night. So far here is what I found: daytime use of the UC-20: This video also clarified another desire I needed: date/time stamp. No luck finding a night video of the uc-20 camera, much less one of the specific version I got, MPG.

Well, Tomcctv, tell ya what. If and when my low light vision surveillance cam fails to work to my expectations. My Next step is to try your blackvue dashcam.

Am I underestimating or overestimating the police facial recognition tech in the dark?

That is one thing I am certain of. That I do not have a clue. Finally! Something we can both agree on.

Ebay says shipment arrival Jan 26-28. I'm thinking of using the camera through my back window at first. Hopefully the picture is clear enough for possible facial recognition software.

Don't think I need the software to decode (convert) the video input because it already is USB so no conversions from analog needed. To be honest, I haven't looked but I would assume Spinelelectronics would provide a complimentary software to go with their products. Resolution of the MPG is 2MP. BUT, as I said before. One step at a time. It claims my OS is supported. XP that is for my surveillance labtop.

I just did buy UC20MPG from eBay. the MPE one I mentioned prior claims to get photos at .001 lux. The MPG is at .002 lux. However it is a Chinese made product, so those values cannot be taken for granted, if we have nothing from our relationship with China. I also do not know how much or little I have to work with when videotaping my truckbed. Measuring the lux intensity by tool is highly impractical because the tool is gonna cost thousands. Not so true. It is true that a lux measuring device is quite expensive, but solving for the intensity might be nothing more than a Math workout. There are only two or three lights on the building's backside. Solve for my distance from each light multiplied by the average light output. Do that for each light, adding the couple together. That would work. OR I can just buy one, set up my surveillance system and record myself 'stealing' from my truck. Then review my footage and determine if I can see myself clear enough for a positive facial recognition.

Good idea.uc20mpe by spinelelectronics

THANK YOU. you understand what I am trying to do, I think. A self build, absolutely. 2 catches, but you got me a solid starting point. 1. Doesn't say it is good for night vision, which is when I presumably get hit, but I can go on YouTube to see it for myself. 2. Not discreet, ain't it sorta obvious to have that mounted on your windshield? The 'smart' thieves will see it and turn away. Presumably I should only record the r'tard thieves. Ideally I want to catch the smart thieves because they (presumably) think they are too smart to get caught. But for $20, I can strip it down to make it into the discreet hidden camera I want.

To all who read this and are wondering about tiding an analog camera to a computer. Check out the brief profile photos on this Amazon product.

Having a secondary battery in my truck was already part of my plan. And if the cam can't be used with ir, then all the better. As you pointed out prior, the IR strip lights are exceedingly expensive. Yes, my truck is parked in a poorly lit area, but not 100% dark hence the ultra low light camera. As for what you say about using analog, you mistook my general conclusion that "most spy cameras are analog not digital" as a statement that I WILL use analog, is only half right. I'm still on the wall about which I shall use. But I like your point about finding the software first then look for the appropiate camera for it. Fantastic idea should one go down that route.