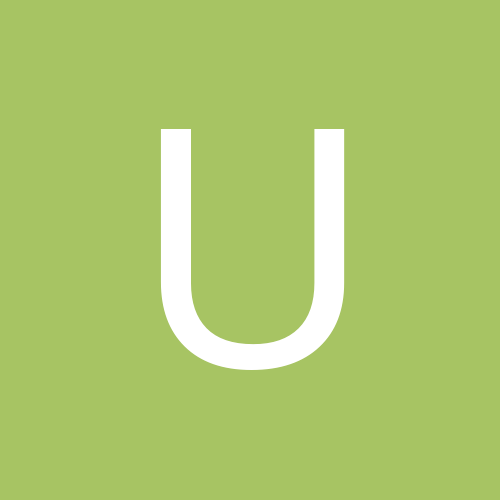 Content Count

3

Joined

Last visited
Community Reputation
0
Neutral
Since PixPlus was misbehaving on two Pixel phones (4a and 6) I uninstalled it and tried to reinstall. It says version 4.2 on the App store but tries (and fails) to install version 5.0 (on a Pixel 4a). It does appear to install and work according to instructions on a Pixel 3a - but fails to install the camera at the end of things ... I may try that borrowed cellphone, again. In wired mode it can be setup and viewed using Camlytics (I can also see it via a Cobra DVR). The problem there is that little voice in the camera continues to carry on about connecting via cable ... sigh.

Follow-up ... Heimvision instructed me to try a reset. Did that 3x, using both wired and wireless connection options, no joy. Also, they informed me that the 2yr warranty had expired, so support ended as well. So, a Heimvision camera is a 2 year device - after that - it's abandonware.

Two of our HM211's were working fine but several brief power glitches from Hurricane Idalia caused one to lose the link. I tried PixPlus wifi but that failed. Took it down, brought it inside, and the same failure. Connected via a known good RJ45 cable to the router - the setup runs to 100% then says minor errors, try again (a totally worthless error message). Tried 3x - same error - with no hint from PixPlus as to why. Any suggestions, please? Thanks!