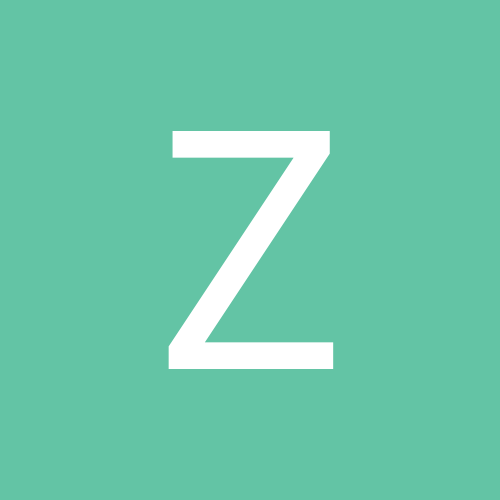 Content Count

19

Joined

Last visited
Community Reputation
0
Neutral
I have a 32 channel EVR gen 2 by toshiba running Win 2k pro, and am looking to have it capable for the mobile app. Toshiba stating the OS will not support this. Does anyone know of a 32 channel video server? or encoder that i can use the loop outs to make this work? Any help/suggestions appreciated.

us raytec raymax dealer is Metro Sales Group www.metrosalesreps.com

im looking to use a HID solo reader to activate a typical garage door opener, perhaps a genie or liftmaster, and am wondering what the wiring would look like, if another relay was necessary. Also looking for a device for the same door that would offer a timed close, lets say after 15 minutes of being open if the persons did not close the door, it would auto close. . is this a possibility?

this is for a residential install so a speed bump is not applicable. I was planning on having the device mounted on the side of the driveway, therefore requireing a slight angle to a possible plate, definitely not a direct view.....any suggestions?

Would a D/N dome camera with integrated IR mounted at about 3-4' off the ground focuses and aimed at the end of a driveway to where a car front would typically be successfuly capture/record a License plate number or would it be best to go with perhaps an extreme reg-lp camera? the cam in question i was thinking to install was a GE Truvision tvd-tir-hr

Looking for a site online that can provide me with a general overview of IP security systems and system design, how it works, what components needes/functions etc. . . any ideas. .?? all appreciated

it does used built in web browser based software, there is no external sw needed for remote viewing.

i have a dv2 series, yes playback includes all camera footage when displayed in a multi camera setup like quad, 4 cameras and so forth

the nuvico systems are programmable to automatically load the required software for viewing on the the burned video cd, therefore you can play it in any pc transferred to . i think you also get a seperate cd from nuvico that contains a file for that software as well, or you can download it from their website

Hermishs, are you happy with your I-View's?

Im looking to set up a dvr to allow for live video feed of all installed cameras wirelessly to a PDA around the property, broadcast range 500 feet max. Is there any way to do this? any special equipment needed?/ all input appreciated?

March is sold exclusively by about 3 firms nationally. Very stable enterprise units, mostly used in LARGE corporate headquarters and casinos. I agree, very hard to come by and very expensive starting prices. Through the grapevine, i hear that programming and setup protocols are almost complex enough to harness IP administrator expertise.

wheres the best local to get a Hunt?

Looking for input on the difference/ features of the EDR vs. the EDSR series dvr's from everfocus or comprable under 2k. gb size is 160 probably. Thanks

i have the cameras installed already. it's just one of the last buildings/installs to switch from time lapse to dvr with a budget. i have had many offers for non direct sensormatic intellex units but fear that if i need support, i cant get it, although most i hear is that they are one of the best mid grade units. i'll look at nuvico though. seems to be popular here. btw- im in the northeast US..