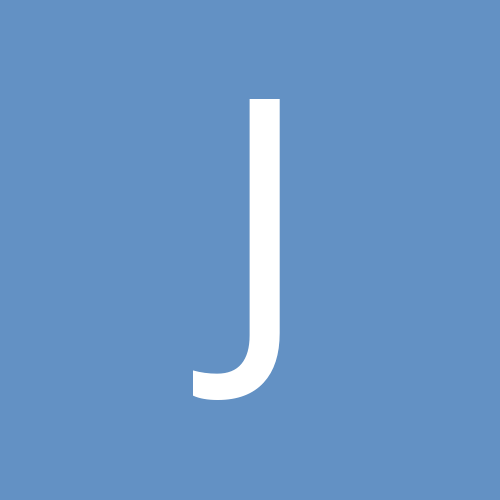 Content Count

1,787

Joined

Last visited

Days Won

3
Community Reputation
5
Neutral
About jeromephone

Recent Profile Visitors
The recent visitors block is disabled and is not being shown to other users.
how about using a long range AP you can get some good ones for under 100,00 and you could reuse it

Why not tie standard IP cameras to access points and use the greater bandwith to transmit back to NVR.

you could try dropping the frame rate and see if that helps. we usually go to about 15 frames. Play with the other setting as well if that does not help

can you view it on your home network? Could be your ISP changed your external IP, which could impact your remote viewing.

I think Tom has the better solution.

i would think about going old school. cover parts of the deck with outdoor carpet and install pressure switches. that way the weight of a bird does not trip anything but a person would

a school system we do work for just installed a commerical system that provides the camera wireless and setup streaming I believe it was called Pixellot

if there is not much price difference I would use one inch and choose a good grade of RG6. I would still use underground rated even in conduit.

you have it correct. the smaller wire is only going to cause a slight voltage drop if it is short. There are charts that show how much drop over for wire size and distane. Your camera also tolerates some voltage differences

yes put an intermediate poe switch or extender.

what does your manual say? usually the NVR manual will show you how to record sound often there is a seperate RCA input.

what make and model of camera and DVR do you have?

23 will carry more current so I would always use 23 when the job may require cat6.

that littl cable just makes it easier to install and aim If you hav somthing that would work I would put it on

Not really if you do not plan on dropping it.