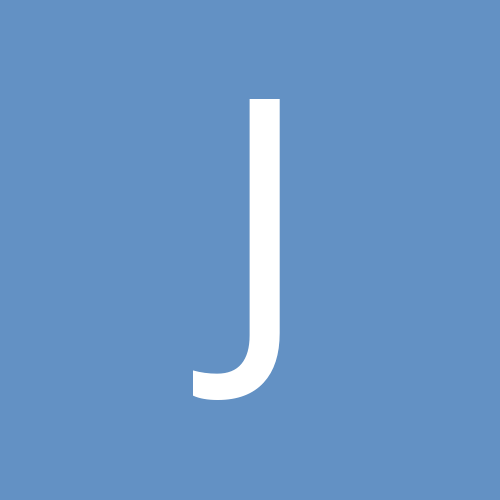 Content Count

1,761

Joined

Last visited

Days Won

3
Community Reputation
5
Neutral
About jeromephone

Recent Profile Visitors
The recent visitors block is disabled and is not being shown to other users.
see if you can set the camera to either Pelco P or D and set the controller to the same. I am guessing from Ebay no manuals?

can you use a KVM extender over cat 6

try installing another poe switch in place of the extender and see if that works

Look on the geovision website. The should have something to eet your needs. However the battery power for 8 hrs is another issue.

jeromephone replied to NEMOTech.Solutions's topic in System Design

was the ebay seller a dealer or could it be some kind of knockoff. you always run that risk when buying from other than a dealer/supplier

jeromephone replied to Don_Dace's topic in Geovision

did you add the camera to a storage group

always test the cables . at least wire map but I found a tester for less than 75.00 that gives you length and shows which end the fault is. I think my little wiremapper costs less than 20.00

We always just used a laptop and a poe source.

We will need more info such as the make and model of your NVR

Does it work with a short length of cable to test.

Have you tested the cable

You should be aware of codes and best practice for entrance protection to your building. It is one thing to lose a camera it is another for a strike to travel into the building via cable and either destroy equipment or worse. We had some pole mounted cameras that got hit but it took out cameras and blew up the protection as designed. no damage to building.

Do you have POE on the LAN switch

I do not know but if the nvrs are on the same network and subnet you could try to assign the same camera IP to both and see what happens.

check the voltage at the camera you should not have a problem wth the 13.8 as most cameras will operate withing a range of votages. Check camera specks.