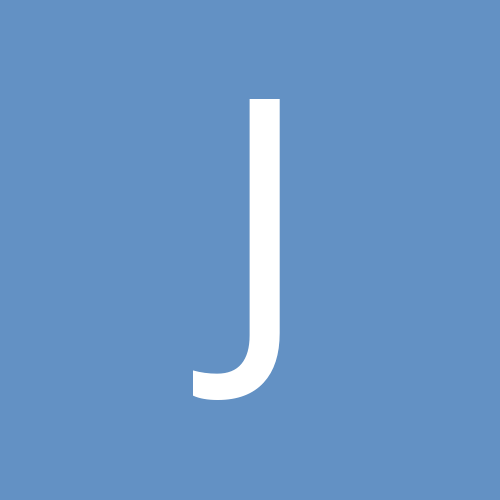 Content Count

1,779

Joined

Last visited

Days Won

3
Community Reputation
5
Neutral
About jeromephone

Recent Profile Visitors
The recent visitors block is disabled and is not being shown to other users.
you have it correct. the smaller wire is only going to cause a slight voltage drop if it is short. There are charts that show how much drop over for wire size and distane. Your camera also tolerates some voltage differences

yes put an intermediate poe switch or extender.

what does your manual say? usually the NVR manual will show you how to record sound often there is a seperate RCA input.

what make and model of camera and DVR do you have?

23 will carry more current so I would always use 23 when the job may require cat6.

that littl cable just makes it easier to install and aim If you hav somthing that would work I would put it on

Not really if you do not plan on dropping it.

Think of your internal IP address like extension numbers on a phone system Bill is at ext 101 and Jills ext is 103 etc. so if you set up your internal Ip address for examlpe 10.10.10. 25 for one camera 10.10.10.27 for amother and set the NVR to 10.10.10.1 for the NVR they should all talk to each other (same subnet 255.255.255.0) when setting the address set them to static. So now all the extensions (cameras) are talking to the main switch(NVR. But they do not talk to the out side world until a connection via router is made to the internet. So long story short you should be able to view and record your cameras locally without a router or ethernet connection

It sounds like you have a analog recorder make and model would help. If your camera has a analog out on it then you can h into one of the coax ports otherwise you would need some kind of converter to go from IP to analog. There are a lot of converters on the market that let you go from analog to IP but I am not sure about going from IP to analog.

I just checked on the Geo website and the latest software is 8.8. check your cameras manual to see what the server requirements are. I would upgrade to the latest software version. How many camerass do you have on the system now.? Adding a camera to a geo system takes a couple of steps which should be outlined in the manual. All software and docs are avaliable frome the geo website

what version of the software are you using and what is the camera part number (make and model)

check your local code but low voltage cables can be run above the drop ceiling. One thing to check is to see if above the drop ceiling is a plenum space. If so you may need t run plenum rated cable.

I would look at IP camera system. Your face id problem is going to be a camera placement problem. You want to fill the frame with the face as much as possible. License plate capture is kind of its own thing look on this forum for threads on this topic. Talk to a couple of dealers they can put you into a reasonable system and offer tech support.

I would put a camera or two on a different power supply and see if the problem persists on all cameras even those with a different supply. also check connections and voltage at the camera

If you have the budget would go with an IP system.