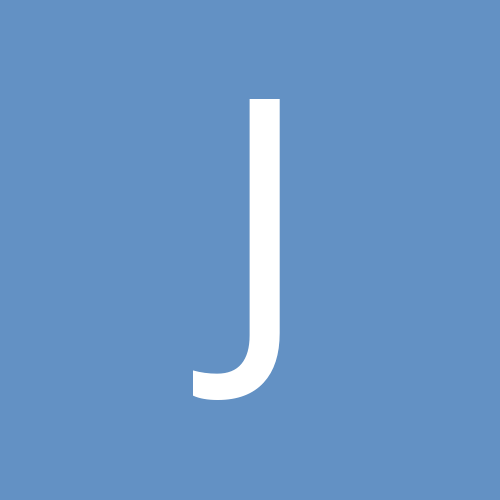 Content Count

1,770

Joined

Last visited

Days Won

3
Everything posted by jeromephone
I just checked on the Geo website and the latest software is 8.8. check your cameras manual to see what the server requirements are. I would upgrade to the latest software version. How many camerass do you have on the system now.? Adding a camera to a geo system takes a couple of steps which should be outlined in the manual. All software and docs are avaliable frome the geo website

what version of the software are you using and what is the camera part number (make and model)

check your local code but low voltage cables can be run above the drop ceiling. One thing to check is to see if above the drop ceiling is a plenum space. If so you may need t run plenum rated cable.

I would look at IP camera system. Your face id problem is going to be a camera placement problem. You want to fill the frame with the face as much as possible. License plate capture is kind of its own thing look on this forum for threads on this topic. Talk to a couple of dealers they can put you into a reasonable system and offer tech support.

I would put a camera or two on a different power supply and see if the problem persists on all cameras even those with a different supply. also check connections and voltage at the camera

If you have the budget would go with an IP system.

Look at the Belden line they have many different types and are high quality. Not the cheapest but in my experience very good quality.

Looks like the IRs are reflecting off from the lens. Maybe change position of camera or shut off IR and use a separate IR light source

look on Geovision website they have some centralized monitoring solutions that allow you to pick cameras from multiple nvrs/dvrs and you can display them on one screen. I am sure other mfgs have this same capability.

see if you can set the camera to either Pelco P or D and set the controller to the same. I am guessing from Ebay no manuals?

can you use a KVM extender over cat 6

try installing another poe switch in place of the extender and see if that works

Look on the geovision website. The should have something to eet your needs. However the battery power for 8 hrs is another issue.

jeromephone replied to NEMOTech.Solutions's topic in System Design

was the ebay seller a dealer or could it be some kind of knockoff. you always run that risk when buying from other than a dealer/supplier

jeromephone replied to Don_Dace's topic in Geovision

did you add the camera to a storage group

always test the cables . at least wire map but I found a tester for less than 75.00 that gives you length and shows which end the fault is. I think my little wiremapper costs less than 20.00

We always just used a laptop and a poe source.

We will need more info such as the make and model of your NVR

Does it work with a short length of cable to test.

Have you tested the cable

You should be aware of codes and best practice for entrance protection to your building. It is one thing to lose a camera it is another for a strike to travel into the building via cable and either destroy equipment or worse. We had some pole mounted cameras that got hit but it took out cameras and blew up the protection as designed. no damage to building.

Do you have POE on the LAN switch

I do not know but if the nvrs are on the same network and subnet you could try to assign the same camera IP to both and see what happens.

check the voltage at the camera you should not have a problem wth the 13.8 as most cameras will operate withing a range of votages. Check camera specks.

jeromephone replied to Gary-TheCableGuy's topic in Geovision

On geovisions website you can download the vms manual and it has a list of tested motherboards and chipsets. I would stick with one of those if posssible.