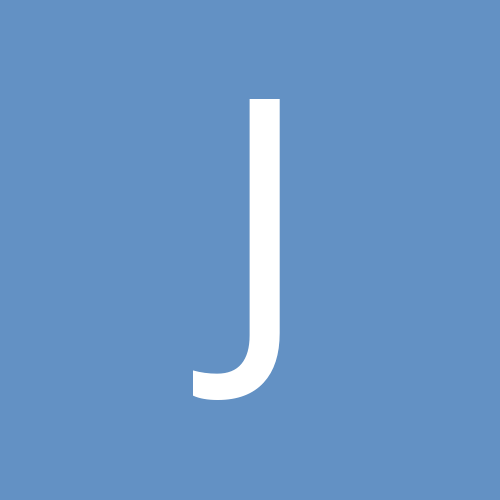 Content Count

1,795

Joined

Last visited

Days Won

3
Everything posted by jeromephone
https://www.firefold.com/collections/bulk-coaxial-cable is one of many suppliers. the main thing is to stay away from CCA

cca is junk you need solid copper core and shielding . for instance this is from an online supplier RG59/U 20AWG Pure Copper Conductor 128 Copper Braided (95%) 18 AWG X2 Pure Copper Power Cable

if it is good quality cable, is within length,and terminated and installed correctly it should be fine.

if cable is the right impedence it will work. many lower cost systems use the smaller cable. i would be concerned with cable quality and length.

https://www.hikvision.com/mtsc/uploads/product/accessory/UD09611B_Baseline_User_Manual_of_Network_PTZ_Camera_V5.5.7_20180328(22).pdf page 97 restore to default

is it possible you have a duplicate ip address between the dvr an another device on the network

try a different power supply and/or check voltage at camera. that is where i would start

look at altronix. we have used them for cameras and access control and never had a problem

how about using a long range AP you can get some good ones for under 100,00 and you could reuse it

Why not tie standard IP cameras to access points and use the greater bandwith to transmit back to NVR.

you could try dropping the frame rate and see if that helps. we usually go to about 15 frames. Play with the other setting as well if that does not help

can you view it on your home network? Could be your ISP changed your external IP, which could impact your remote viewing.

I think Tom has the better solution.

i would think about going old school. cover parts of the deck with outdoor carpet and install pressure switches. that way the weight of a bird does not trip anything but a person would

a school system we do work for just installed a commerical system that provides the camera wireless and setup streaming I believe it was called Pixellot

if there is not much price difference I would use one inch and choose a good grade of RG6. I would still use underground rated even in conduit.

you have it correct. the smaller wire is only going to cause a slight voltage drop if it is short. There are charts that show how much drop over for wire size and distane. Your camera also tolerates some voltage differences

yes put an intermediate poe switch or extender.

what does your manual say? usually the NVR manual will show you how to record sound often there is a seperate RCA input.

what make and model of camera and DVR do you have?

23 will carry more current so I would always use 23 when the job may require cat6.

that littl cable just makes it easier to install and aim If you hav somthing that would work I would put it on

Not really if you do not plan on dropping it.

Think of your internal IP address like extension numbers on a phone system Bill is at ext 101 and Jills ext is 103 etc. so if you set up your internal Ip address for examlpe 10.10.10. 25 for one camera 10.10.10.27 for amother and set the NVR to 10.10.10.1 for the NVR they should all talk to each other (same subnet 255.255.255.0) when setting the address set them to static. So now all the extensions (cameras) are talking to the main switch(NVR. But they do not talk to the out side world until a connection via router is made to the internet. So long story short you should be able to view and record your cameras locally without a router or ethernet connection

It sounds like you have a analog recorder make and model would help. If your camera has a analog out on it then you can h into one of the coax ports otherwise you would need some kind of converter to go from IP to analog. There are a lot of converters on the market that let you go from analog to IP but I am not sure about going from IP to analog.