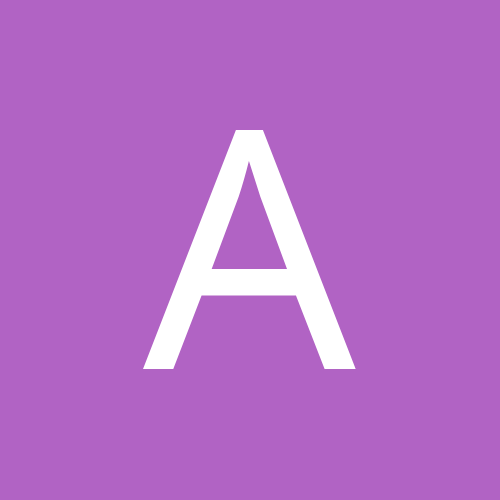 Content Count

3,033

Joined

Last visited
Everything posted by ak357
Sent email to ak3577@gmail.com

If u are new user u may not be able to sent PM

Hmm, i have to find how to enable:)

Are u asking about appearance search?

Nvidia 2 Gig card that all u need

Agree 100% the more the better

I did not miss I would never suggest 120 VA UPS

Why would u bother to recommend such small UPS? 120VA is way too small

Instead use dedicated 5GHz WiFi point-to-point devices, such as a pair of Ubiquiti NanoStation M5's.

"And, with this and my explanation of how a WiFi bridge might work for you" It is not really WiFi

Do u have Core or Std Avigilon Lic?

Got email from CCTV forum plz supply your own email and ph number I will call you Alex

Plz send me an email with your name and ph number ak357@hotmail.com Alex

I think the wireless bridge would be the better name

Have u try Avigilon lately? Learning curve about 2 min:)

Why do u suggest Cat6 for cameras runs?

Why would u suggest Cat6 for cameras runs?

http://lmgtfy.com/?q=Ubiquiti+radios Not helpful, funny or original. Came to a specialist forum for advice on what to buy. I already know how to Google a brand. Ok, How do u want us to help you? Would u like to talk on the ph?

http://lmgtfy.com/?q=Ubiquiti+radios

That nothing for couple Ubiquiti radios

What distance are we talking about?