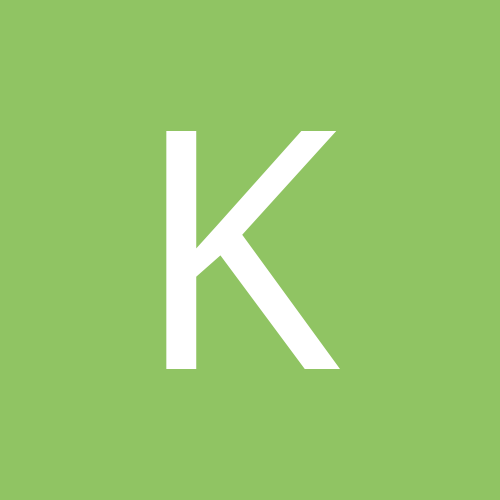 Content Count

28

Joined

Last visited
.I tried using this 2.5 amp. power adapter splitter to power both cameras. However, I noticed that I am getting ground loop problems. When I used two separate power supplies the ground loop problems stopped. Are these power splitter power adapters any good? On another note, I noticed is that the guy who installed the other 5 cameras used an "EPCOM DC ADAPTOR MODEL PS120DC4C" power supply 5 AMPS Although the adapter says 4 channels, he doubled the connection on one terminal to accommodate two cameras on that single terminal. Is this normal?

Thank you for your response.

When installing a camera, is it necessary to use all 3 pairs of remain wires in cat5e cable for the power supply as shown in this diagram?

Is it necessary to use all 3 pairs of remain wires in cat5e cable for the power supply as shown in this diagram? The cameras are just a few metres from the DVR and the cat5e cable is about 12 to 15 metres long

Thank you for your response I want to add 2 of these cameras to my system.

Does anyone know what amperage powers supply is required to power two of these cameras? The manual is silent on this issue. https://www.hikvision.com/en/Products/Analog-Camera/Turbo-HD-Camera/5-Mega-Pixels/Outdoor-Dome/DS-2CE56H0T-ITMF

Thank you for your response. Forgive my ignorance, I am a novice to CCTV but is the HDView brand Camera any good?

My current CCTV system is a Hikvision I just wanted to add a camera

I am looking for a 5mp Analog varifocal Hikvision turret or dome camera. An Amazon merchant emailed me saying he has a Hikvision OEM varifocal Camera. He said "The camera is manufactured by Hikvision however, it does not have logo or brand and the box is plain brown box." What's the difference between the Branded Hikvision and the OEM version? And would it be compatible with the Hikvision DVR 7208 that I am currently using?

Thank you for your advice. I don't think that the remaining areas would need plate recognition although face detection may be an advantage.

Thank you very much I checked the frames per second on the DVR and the manual and you are right. I am using the Hikvision Turbo 7208 DVR and it adjust the frame per second according to the megapixel of the camera, in this case for the 5mp camera the maximum frame per second is 12. At 8mp it would be 8 frames per second, for 3mp it would be 18 frames per second and so on.

Thank you for your responses. I already have four 5mp Turbo Hikvision varifocals installed. There are 3 or 4 additional cameras yet to be installed and he's trying to convince me to use 2mp for the rest of the areas. I shall insist that he installs at least 5mp cameras in remaining areas.

Thank you for your response.

A CCTV Installation guy told me that since normal HD monitor only has a resolution of up to 1080P. (1920 X 1080) it makes no sense installing a 5 MP Turbo HD Analog surveillance system if you're not using a 4K monitor with it. (As I understand it the 5MP has a resolution of 5MP 2560x1920.) Is this really the case?